Bio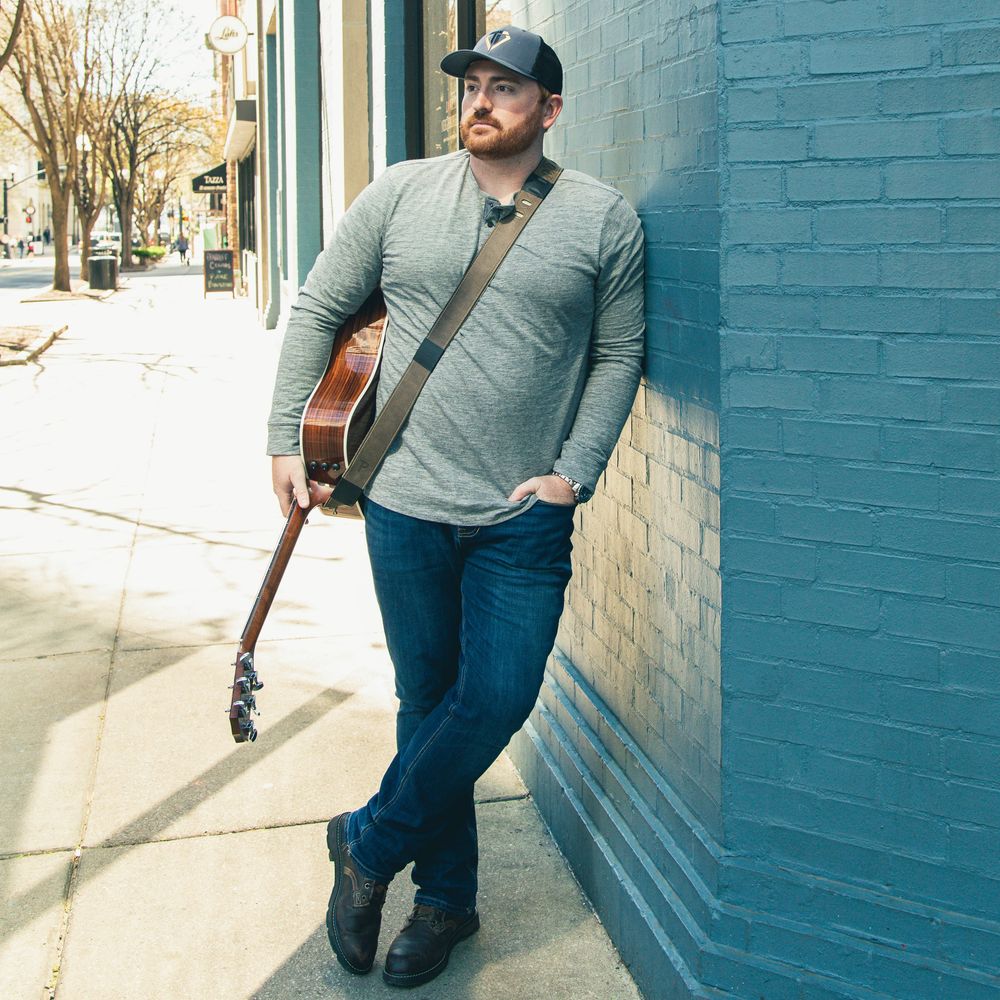 Trent Ingram
Trent Ingram is most known for his songwriting and energetic live performance. Among opening for national acts such as Jagertown and Due West, he has performed at various county fairs, news broadcasts, and has been the featured headliner for New Year's Eve bar parties, country dance venues, and his hometown's 40th anniversary celebration concert.
Since moving to Nashville in 2019, he has performed at prominent venues such as Commodore Grille and The Bluebird Cafe, and is now a resident headliner at The Sutler Saloon with his band.
His three current Nashville recorded singles, "When Everything Changed", "Raise Her Up", and "If You're Gonna Sing Country" exhibit his western influence on southern rock for a unique, energetic sound with more releases planned within the year.